Moving can be an exciting adventure, bringing opportunities to explore new communities and make new friends.
However, relocating requires careful planning. Whether you're moving to a short distance or moving miles away from your current home, relocation can cause stress if not properly managed.
The following tips will help you avoid getting overwhelmed with activities associated with shifting:
1. Have a Plan
A strategy before you begin your relocation is vital for keeping things organized. This schedule will ensure you have enough time to finish all your responsibilities, including hiring movers, reserving a rental vehicle, and packing with plenty of time to spare. You can buy a specific moving folder or use one of the online checklist software to store everything in one place.
Creating a to-do list will help you recall things more easily. It also lets you check off tasks as you accomplish them. Setting up this timetable can decrease the emotional and financial impact of moving and avoid future problems.
2. Hire Professional Movers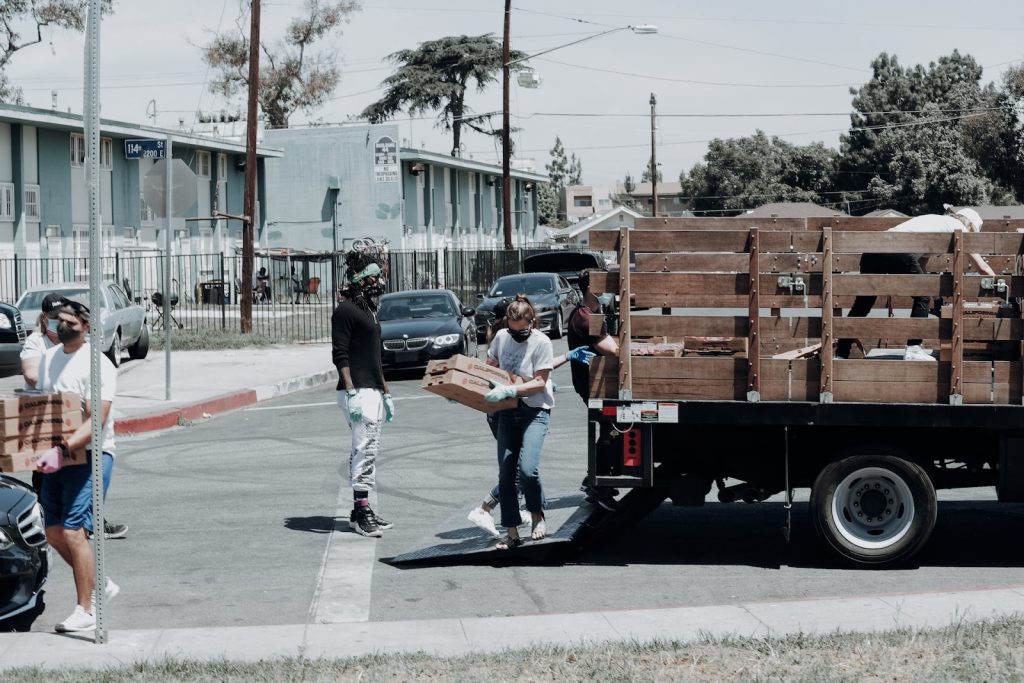 Professional movers may help make your move go more smoothly. For instance, San Francisco International movers like International Vanlines can help shift easily to another city.
Professional movers receive extensive training to learn the finest moving practices for protecting your belongings.
In addition, it's easier for a professional moving company to handle large objects such as furniture or bulky boxes during your move and to transport all of your belongings to the truck and, eventually, into your new home. By hiring a reputable moving company to assist you with the process, you may avoid doing any heavy lifting throughout your move.
A moving company will be held accountable for your relocation and will make every effort to ensure that your belongings arrive safely at your door.
3. Get Your New Place Fixed Up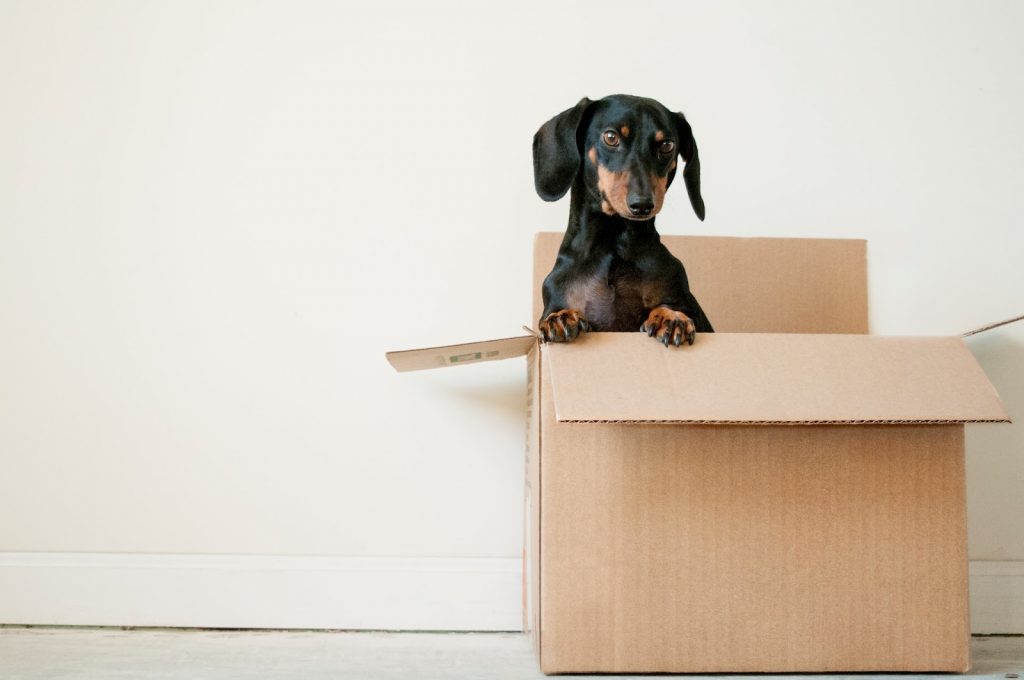 Since you're moving into a new apartment, you may have plans for your new house. Try to finish any repairs, renovations, or other improvements to the home before you move in, whether cosmetic or structural. If you can complete any renovation, you have in mind before packing in your boxes and furniture, arranging the new place will be quicker and easier.
4. Get Rid of Junk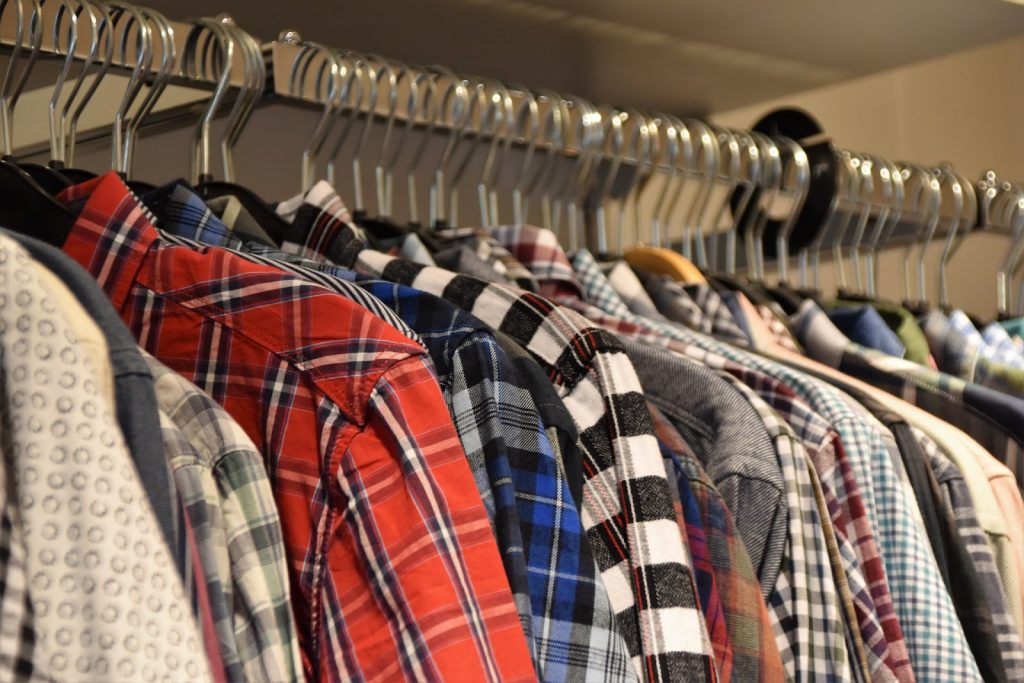 Where do you intend to store all the stuff you no longer need? Do you have a strategy for clearing your attic, cellar, and garage? The total cost of your move will rise to accommodate these unnecessary items. So you'll have to pick and choose which items to transport.
The first step in moving is to create a list of everything you need to pack. This helps you maintain tabs on your personal property. Write down everything you intend to sell, give away, or donate. In the months leading up to the move, take note of each item in many rounds, discarding obvious things on the first round and more subtle ones later.
Charity organizations can make good use of many things you don't want. You can also hold a garage sale to dispose of items you no longer need while making some cash.
5. Label All Your Items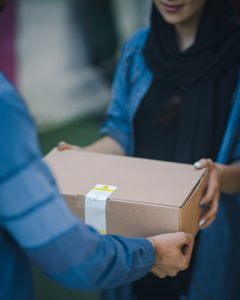 Before packing, think about creating a system for classifying valuables and personal items. By using various colors or numbers, you can visually arrange your possessions. Include the destination, the items' contents, and any delicate product information on your boxes. On either side of the box, note down this information so you can find it later.
To make the process even more straightforward when you move into your new home, take the boxes to the appropriate room immediately.
6. Create a Budget
Moving is complicated and expensive if you don't plan. Research moving costs in your locality and have a budget. According to Forbes, the average cost of moving is about $1,400, while long-distance move can cost up to $5,700.
Choose movers based on what you're moving. Professional movers need inventory to estimate or bid. The location, objects being moved, and other factors determine these estimations.
Some movers charge a flat cost. Regardless of "things" moved, all clients must pay this. Other movers may charge more for fragile items, such as pool tables, safes, pianos, and artwork "specialty" items.
If you're handling the move yourself, there are costs like renting a moving truck, depending on distance and truck size. Long-distance moves also require careful gas budgeting.
Also Read: Man With a Van Moving Services
7. Ask Friends for Help
Everyone could use a little assistance now and then, so don't hesitate to reach out to a friend or family member for help during the moving process. Reaching out for support will make relocating less stressful, whether they help you pack or provide advice based on their experience. Hosting a packing party where your friends can help you get started is a fun approach.
In the new city, though, you might not have a group of pals waiting for you with open arms. Begin by looking through your contacts and list of friends in your new city. Be willing to meet friends of friends. You might also look into your alumni network or previous employment ties. Seek out folks with whom you can readily connect and try to get to know them better. These friendships could go a long way in an unfamiliar city.
In Conclusion
Making a shift to another city or location is part of life. You may have to relocate due to work, family, or living with your significant other. Consider hiring someone to take care of your chores if you don't have time to go there yourself while you finish packing for the relocation.  Make use of these tips will help make your shift seamless and fun.