People in today's society have become overly reliant on automobiles. People rely on their cars daily to get them to and back from work. This is evidenced by the heavy traffic on roads daily and the yearly production of new and improved models. No matter how much your car has been upgraded, car accidents are still increasing dramatically.
As per the National Highway Traffic Safety Administration, there are more than 6 million car accidents in the United States annually. Even a small road crash can be a nerve-wracking experience to think correctly. Hence, it is necessary to educate yourself a bit ahead of time. Here are some smart steps to follow after a car accident to improve the claims process.
1. Stop the Car and Stay Calm
After an accident, a person may experience a wide range of feelings like shock, remorse, fear, jitters, and wrath. Therefore, it is crucial to calm down and take a few deep breaths or count to 10. Calming down will help to analyze the situation logically and less emotionally. In addition, you'll be able to recall the incident more clearly and evaluate the harm that has been done to your vehicle.
2. Look for any Injuries and File a Report of the Incident
Check on everyone to see if anyone was hurt during the collision. This involves ensuring that you don't sustain any severe wounds. Call 911 or another number your state uses to request emergency assistance on roads in case of minor or major injuries. Have the following information ready to provide to the dispatcher:
Who:  The dispatcher will ask for your name and phone number.
What: Let the dispatcher know everything about the situation.
Where: Inform the dispatcher of the specific location of the emergency. Describe the city, street number, the direction of travel, and anything else that comes to mind to assist them in locating you.
3. Contact Your Insurance Company
Once the injured have been cared for, it's time to notify your insurance provider about the mishap. Contact your insurance provider and inform them about the accident so that a claim can be filed as quickly as possible. Describe in detail the damages your car has incurred and any damages to third parties. Ensure that all of the information you provide is accurate because giving false information could result in denying your claim.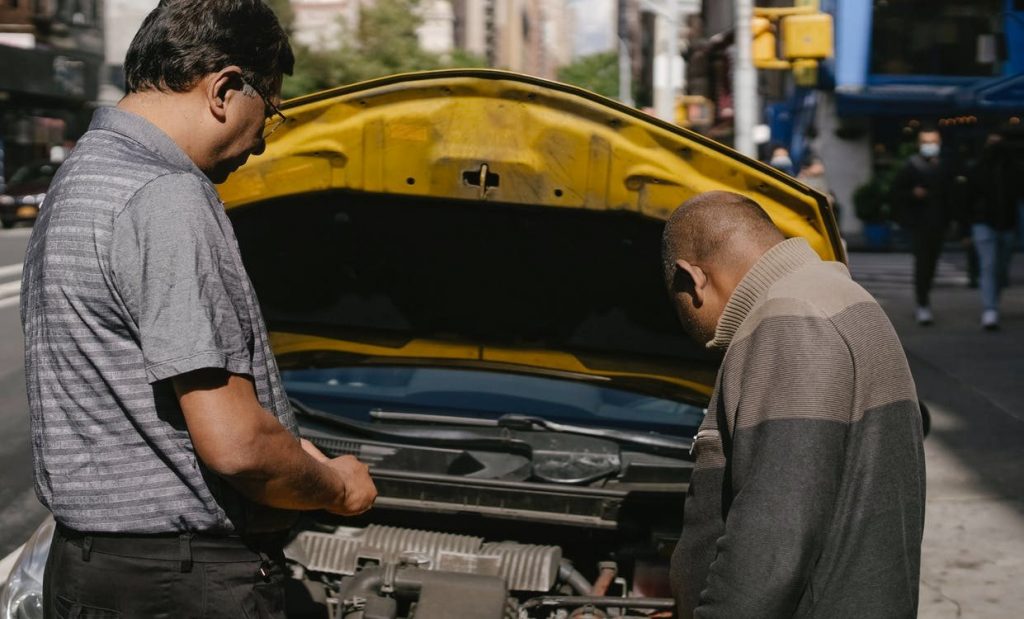 4. Get the Driver's Information
To get the details of the other drivers involved in the collision, you can request them to see their licenses. Obtain the individual's name, address, phone number, insurance provider, policy number, and license plate number. Ensure to obtain the owner's information if the other driver does not drive the implicated vehicle.
5. Take Pictures
Take pictures of the accident site's damages so the insurance provider can see them more clearly. For the injuries to be readily seen in the photos, ensure the images are clear and taken from various angles. Doing this makes you confident that the claim will be resolved quickly.
6. File an FIR
Inform the police about the car collision as soon as possible to avoid any potential legal issues. If a third-party auto insurance claim is being settled, you must also submit a First Information Report (FIR). Keep a copy of the Police FIR on hand so you can give it to the insurance provider when filing a car insurance claim.
7. Repair Your Vehicle
The insurance provider may send a surveyor to determine the scope of repairs needed for the insured car before moving on with the repairs. After that, you can have your automobile fixed in the insurance company's authorized network garage. The insurance company will offer the towing service for the damaged vehicle. You can also get your car repaired at any nearby station and file a claim for reimbursement with your insurance company.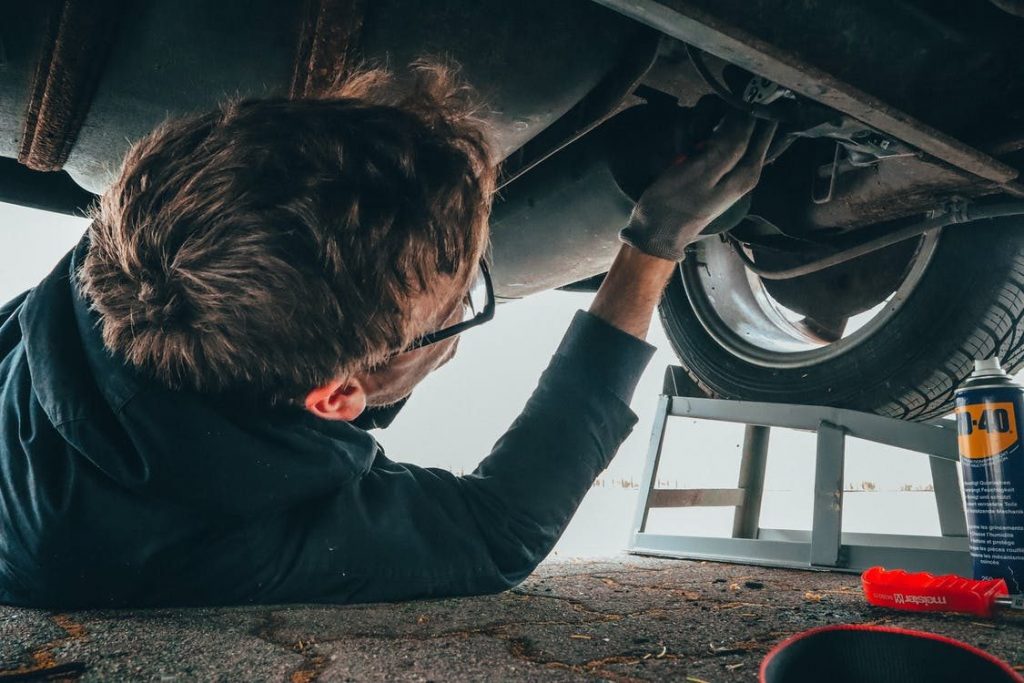 8. Settlement of a Car Insurance Claim
If a cashless claim settlement approach is used, your insurance company will settle the insurance claim with the network garage once the repairs to your automobile are finished. When the repairs are completed, the insurance provider will reimburse you if you had your car repaired at a non-network shop. Keep all repair invoices and payment documents on hand to ensure a quick claim reimbursement procedure.
Also Read: Truck Accident Lawyer: What Do They Do?
Bottom Line
Car accidents are upsetting, and if you know how to handle them, you can avoid problems during collisions. It is always better to be ready for any situation when driving. Most traffic accidents are caused by improper adherence to traffic regulations, exceeding the posted speed limit, and going out after drinking. Additionally, carry duplicates of all required paperwork, such as your driver's license, registration certificate, and motor insurance papers, with you when you are out on the road for easier identification and paperwork.