Ready to start your own eCommerce business but can't do it due to low budget? Then this blog is for you. As you start your eCommerce business, you'll need to write a business plan and find the best way to build it. You will get all the required information in this blog.
So sit back, relax and start scrolling to know.
Create a Business Plan
It's the same with an eCommerce store as with a brick-and-mortar store. You can't start an eCommerce store without a business plan. Making a business plan and setting short and long-term goals will help you keep track of your business's progress. Set realistic goals during the early stages and keep an eye on your budget. As time goes on, when you know how the business works, you can move on to more complicated goals.
The key takeaway from this section is:
Build a detailed business plan.
Focus on the steps to grow your business
Set goals for yourself and set a time frame for them.
If you don't have a good business plan, don't go further with the business plans.
Start by investing a small amount of money. Then, as the business grows, you should keep investing more and more money.
Choose A Niche Product
While starting an eCommerce company on a shoestring budget we advise you to consider a few things first. It is more profitable for a company to concentrate on niche products than a wide range of products. Focusing on specialty products reduces your eCommerce business's initial establishment costs and direct competition.
Finding Perfect Products for Your Business
Just answer these basic questions to find a list of niche products perfect for your online store.
Which products fit perfectly within your area of expertise?
Which products are easy to market and don't require any technical skill?
What time of products is in great demand within your target location?
In which product category is there low competition?
Which products can generate more than 40% profit?
After you've answered these questions, you'll have a list of things you can offer on your eCommerce platform. Choose a product or item with less competition, larger profit margins, easy to sell, and high demand in your target market.
Invest In Technology
Investing in technology may appear to be an extra expenditure, but it can substantially reduce the cost of setup if you examine it closely. Before explaining why let's look at the technologies that an online company can invest in.
Mobile and web platform.
Supply chain management.
Internet marketing.
Online transaction processing.
Electronic data interchange (EDI)
Inventory management systems.
Automated data collection systems.
You can reduce additional workers by investing in technology like supply chain management and inventory management. With all of these tools you can begin to operate your firm on autopilot. With these tools, you can manage every part of your organization, from inventory management to supply chain management, all in one spot.
Do It Yourself
We all know that setting up a business requires a huge budget, whether online or offline. And every bit of saving is crucial for your business and lowers the initial setup cost. Simple tasks such as designing a logo, creatives, and banners require a graphic designer. However, if you are looking to save money, you can put these tasks on the "DIY" list. Create logo design, posters, and ads banners for your eCommerce platform for free with the help of Canva. Websites like Unsplash and Freepik are perfect platforms for free HD images.
Consider Dropshipping
Creating an online store, inventory management, and supply chain management are all part of an eCommerce store. And managing all of this necessitates a significant expenditure. However, if money is the only constraint, you should consider starting a dropshipping business. You only need an online store to host products in this business model, and you don't have to worry about stock or supply chain management. You're essentially promoting someone else's stuff, and your sole investment is in setting up and maintaining your internet store. When someone purchases something through your platform, both vendors and you will receive a fair part. The major benefit of the dropshipping business model is that you don't have to pay anything until you make a sale.
Create An Online Store
Whether you want to create your own eCommerce business or dropshipping, you'll need an online store. Your internet store will serve as a platform for selling your specialty items. Users can utilize the eCommerce platform to:
Change or edit your eCommerce website design
Choose your domain (or buy one)
Keep track and manage inventory
Accept online orders
Ship orders, accept payments, and more.
Ready to build your online store? Here are some popular eCommerce building platforms for you:
Etsy
The Etsy eCommerce platform is ideal for anyone wishing to sell one-of-a-kind and vintage items to their clients. The platform's best feature is its storefront, which allows you to customize the purchasing procedure while putting customers at the forefront. Every entrepreneur, large or little, is welcome to develop and launch an online store on the platform.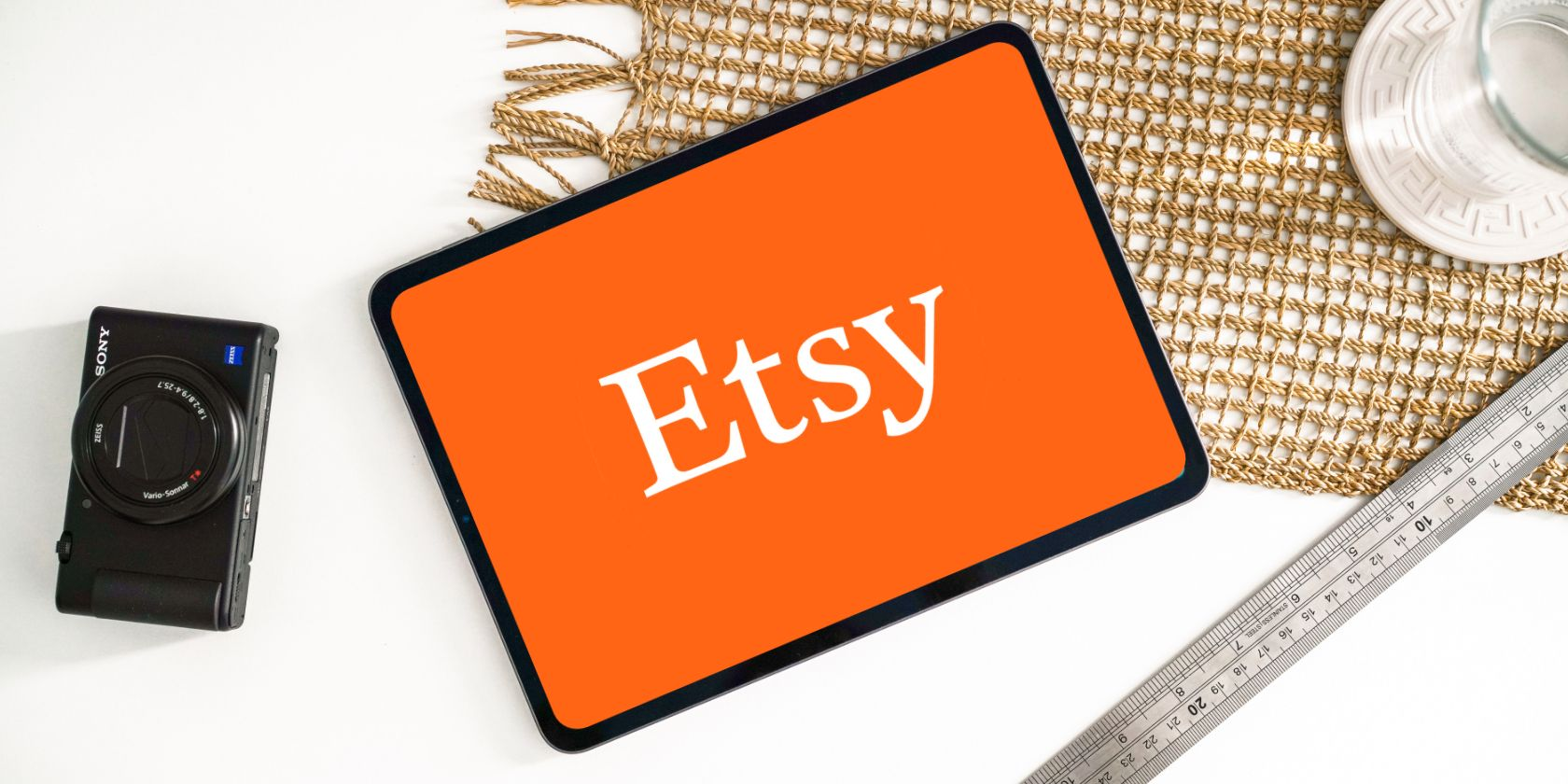 Shopify
The Shopify eCommerce platform is ideal for anyone wishing to create an online dream store that is simple to design and configure. Shopify offers a variety of advanced tools and capabilities that allow customers to easily update product displays, advertise products, and manage eCommerce sites.
The platform has a range of pricing plans that are both inexpensive and transparent. The following are the Shopify pricing plans:
Shopify Lite – $9 per month
Basic Shopify Plan – $29 per month
Shopify Plan – $79 per month
Advanced Shopify Plan – $299 per month
For the time being, you can go with Shopify lite or a basic Shopify plan, as these are less expensive options. However, if you want to target numerous areas with a single online store, the Advanced Shopify Plan is the way to go. Hiring a Shopify web development company can make it simple to set up your online business.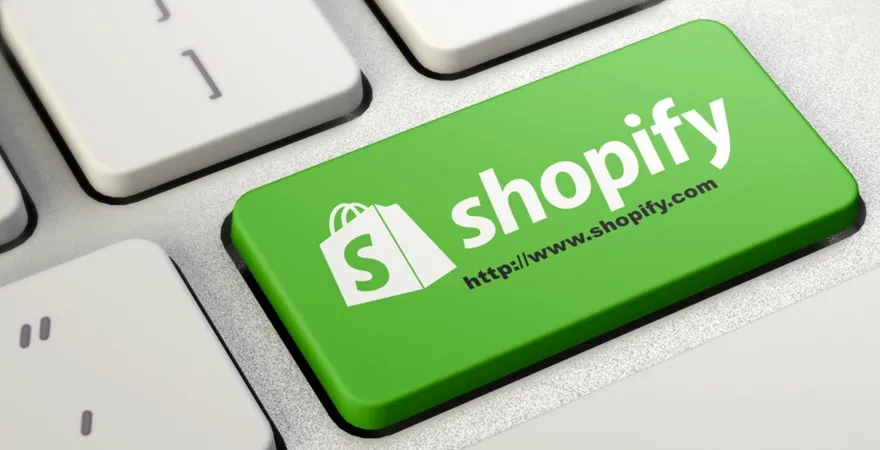 WooCommerce
The powerful WordPress plugin 'WooCommerce' is ideal for anyone wishing to turn their website into an eCommerce store. Users can download certain unique and essential elements from the platform and utilize them to develop an incredibly user-friendly eCommerce site.
If you want to start your simple eCommerce store, you can do so with WooCommerce completely independently. However, it is advisable to hire a developer or a web development firm for extensive customizations.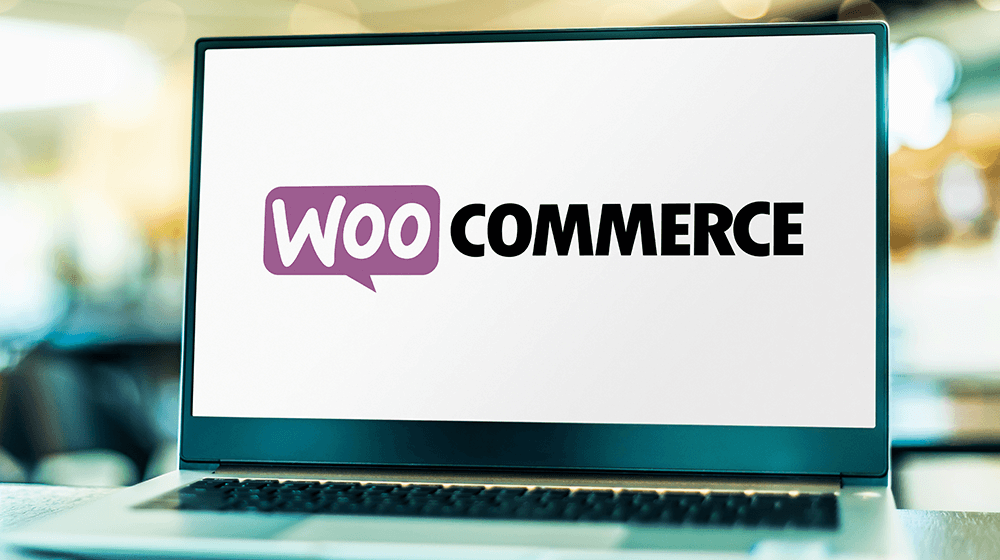 Wrapping Up
We hope with this blog you know how to create an eCommerce company on a shoestring budget, it's time to put your strategy into action. But, before you do that, double-check that you've completed all of the processes listed above, including the business plan, specialized product, technology, and others. Utilize technology to eliminate the need for new hires and keep overhead costs under control.
There is no doubt that you can set up your own internet business and begin selling products. However, if you have problems or want to customize something, hiring professionals is the best option.
For more information please visit: proxies for price monitoring