Are you among the thousands of Americans seeking affordable cosmetic surgery? Are you aware that you can save money by traveling? You're not alone. When considering plastic surgery overseas, the first question people tend to ask is: "How much will plastic surgery cost in ___(country name)?"
With every procedure, some specific nations and states offer you the best services at the most reasonable costs. Let's look at the top five and what to look for in each area.
If you're looking for affordable cosmetic surgery prices and the best surgeons, check out the five most affordable countries.
1. South Korea
The most well-known medical tourism destination in Asia is South Korea. The country's medical tourism industry has grown significantly over the past few years primarily because of its reputation as a top destination for cosmetic surgery and other procedures such as dental work and fertility treatments. South Korea is so popular with international patients because of its excellent medical facilities and low costs — some of the lowest prices can be found in Seoul.
People from several countries are eager to travel to Korea for cosmetic surgery. They credit Korean celebrities with perfect facial shapes and healthy body lines. Korean culture is known as the center of Asian culture. Though it has existed for thousands of years, it is still undergoing its development steps due to its history. There are many reasons why Koreans are considered the best in terms of plastic surgery. They have developed new techniques and technologies to quickly change their appearance without leaving scars. Some of this technology was also adopted by other countries, and surgeons there use these advanced methods to enhance the natural beauty of their patients.
2.  Turkey
Turkey is another destination where you can get affordable cosmetic surgery prices while enjoying high-quality standards thanks to its highly skilled surgeons who trained domestically and abroad (often in Europe). Hence, Turkey performs about 2000 medical procedures daily.
There are some of the best cosmetic surgery prices in Turkey due to its strategic location between East and West. Turkey is becoming a favorite among Europeans looking for affordable cosmetic surgery because it offers high-quality care at reasonable rates; however, it's also becoming a popular destination for American patients who want to have their surgery performed by English-speaking doctors at an affordable price point. Popular procedures include breast augmentation, liposuction, rhinoplasty, tummy tucks, and others available for those who want them.
3.  Brazil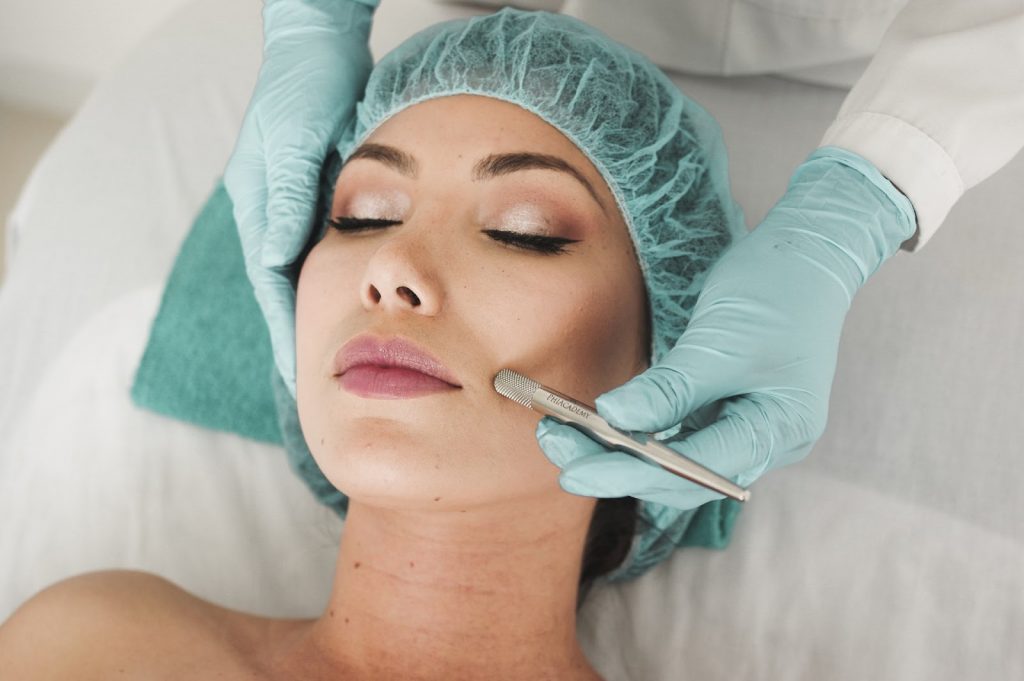 Brazil is known for its natural beauty and low cosmetic surgery prices, and the Brazilian beauty industry is among the world's largest. As such, it's no surprise that Brazil has become a popular destination for affordable cosmetic surgery prices. With its warm climate, beautiful beaches, and rich cultural heritage, Brazil is an attractive location for tourists worldwide. And suppose you're looking for low-cost plastic surgery in Brazil.
In that case, plenty of options are available to you, including breast augmentation or liposuction at some of the best hospitals in São Paulo and Rio de Janeiro. Brazilians are so confident about their talent that they even offer free consultations without the obligation to go through a procedure. The surgery cost in Brazil is about half of what it would cost in the United States or Europe. A breast augmentation can cost as little as $3,500, while a rhinoplasty can cost around $5,000. The only downside? You might have to travel to get there — but if you're saving money, that won't be much of an issue.
4.  India
India is well-known as a medical tourism destination and offers some of the best plastic surgeons globally at very affordable costs. The country has hundreds of hospitals and clinics that provide services at a fraction of what they would cost in countries like the US or the UK. The surgery cost can be as little as $1,000, a fraction of what it would cost in many other countries. So, you can get affordable cosmetic surgery quotes and great deals on cosmetic procedures such as rhinoplasty (nose jobs), eyelid lifts, and facelifts, among others.
Many hospitals in India offer excellent services, but one of its most significant advantages is how easy it is to travel there from anywhere else in the world as most airlines fly into Mumbai or Delhi airports which are both easily accessible by train or bus from other major cities like Bangalore or Chennai.
5.  Mexico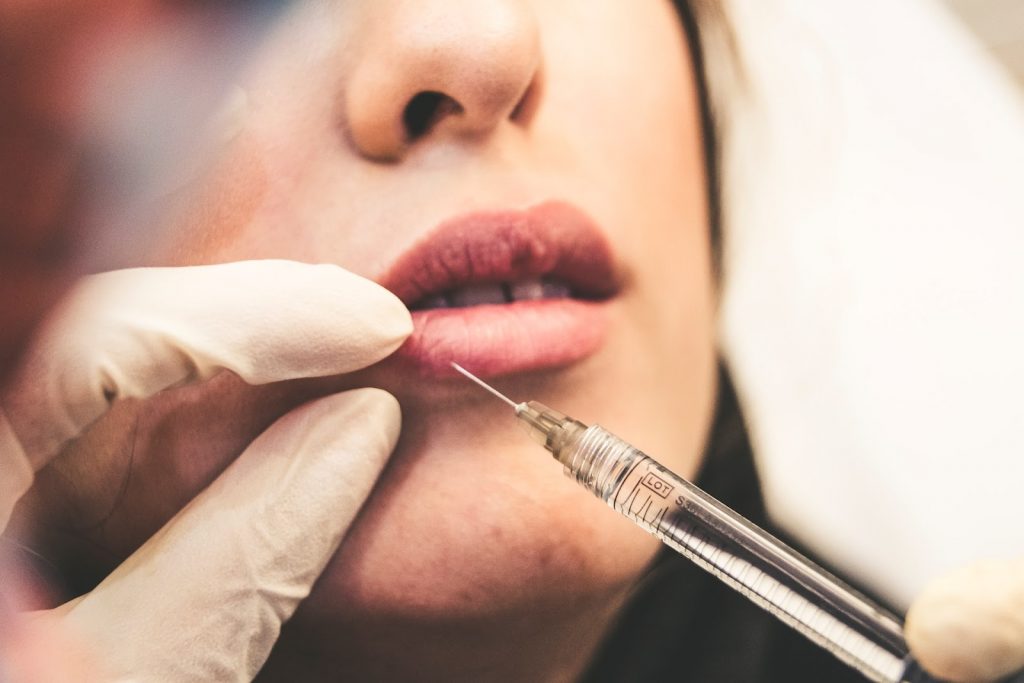 Mexico has become a major medical tourism destination due to its proximity to America and Europe and its low prices for cosmetic surgeries. Many doctors in Mexico speak English, making communication easier for non-Spanish speakers looking for an affordable option for their following procedure. Mexico also offers low-cost cosmetic surgery procedures, but they are not as cheap as those offered by Brazil or India. If you are willing to travel outside North America or Europe, Mexico could be an excellent choice for getting your cosmetic procedure done at an affordable price.
Also Read: Shocking effects of cosmetic packaging
Conclusion
With various factors leading to the rising costs of cosmetic surgery in the United States, many people like you have started looking for affordable cosmetic procedures abroad. While the USA is home to some of the best surgeons globally, there are other countries around the world where treatment costs are lower, thanks to the less expensive cost of living and government subsidies. For affordable cosmetic surgery prices, you can consider these top five countries.